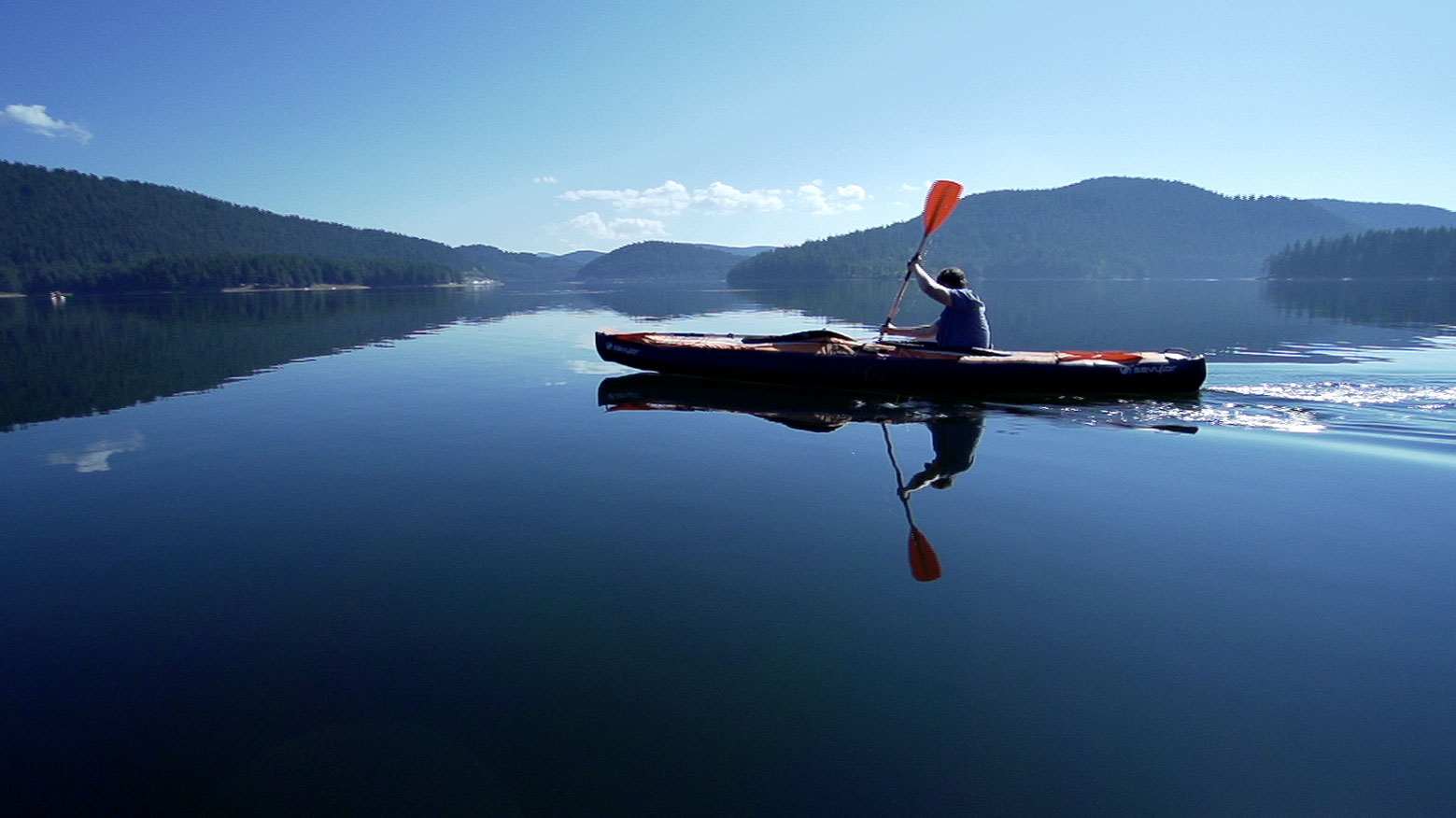 Your Partner in
Urology and Oncology
We acquire and develop specialty pharmaceutical products with a focus on select therapeutic areas.
Our mission is to market products which truly make a difference for patients.

Our focus is to bring intelligent solutions to prescribers and patients who need better solutions.

We deliver a comprehensive set of programs that go beyond the therapy itself in order to provide improved outcomes for patients.

For more information about TerSera™ Canada, please contact us.
Locations
TerSera has offices in the Canada and the United States to serve patients, partners and prescribers across North America.

> See Our Locations
Prescribing Information
Our products make a difference for patients and provide solutions for prescribers. We invite you to view the full prescribing information for our products.

> View Prescribing Information
Business Development
TerSera develops, acquires and licenses innovative products that improve patient outcomes.

> Find Out More
The TerSera team has significant collective specialty pharmaceutical experience. We have worked with compounds in all phases of pre-clinical and clinical development, as well as lifecycle management and phase IV studies.
AstraZeneca announced today that it has entered into an agreement with TerSera Therapeutics LLC ("TerSera") for the commercial rights to Zoladex (goserelin acetate implant) in the US and Canada. This transaction is expected to close during Q1 of 2017.
Interested in learning more about TerSera Canada?
Please contact us.
4145 North Service Rd, Suite 200
Burlington ON L7L 6A3
Canada
Product Support
Medical Information Requests,
Including Adverse Events or Side Effects
Or To Report Any Product Quality Issues
(For Healthcare Professional Only)
1-844-334-4035
TerSera.CA@medinfodept.com
All Other Inquiries
1-888-568-8556
www.tersera.ca
For general inquiries, media information, or new business opportunities please complete and submit the contact form below.

* Required information